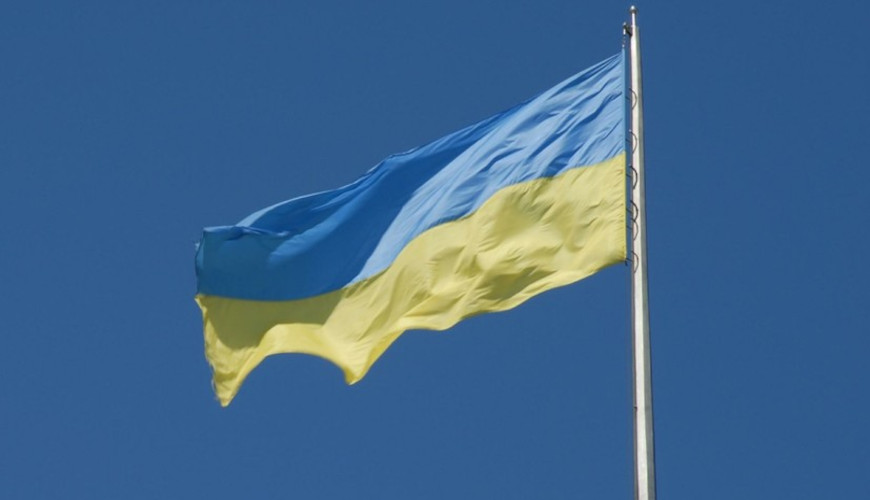 National Union of Journalists of Ukraine
A statement of the heads of NUJU regional organizations
For many years national informational resources were knowingly and purposefully ruined. Unfortunately, this process was also facilitated by the Ukrainian authorities, who should instead develop the national informational space. Professional journalist organizations also did not protect national press, radio and TV as actively and assertively as they should. This is a sad fact but we have to admit it.
The much-discussed ruling of the Ukrainian authorities to legally and organizationally limit the activity of Russian media and their local propagandist "branches" in Ukraine seems to be a reaction (many would say, a belated one) to informational penetration of the aggressor. In the times of war the country attacked by terrorists has the right to defend itself, and Ukraine is using this right.
The situation shows how thin and shaky is the line between providing information according to professional journalist standards and informational manipulations, actually propaganda. Thus, the representatives of our profession have to be aware of their responsibility in working with words and facts. Those who work in broadcasting media have to be just as balanced and responsible when they invite guests for an interview or a talk-show.
Currently some people, manipulating by the freedom of speech as a cover, try to justify and protect those who sow "the teeth of a dragon". Unfortunately, one of those protectors is NUJU head Serhiy Tomilenko. We, the heads of NUJU regional organizations in Volyn, Lviv, Rivne, Kherson, Ivano-Frankivsk, Mykolaiv, Kharkiv, Khmelnytsky, Ternopil, Zhytomyr and Chernihiv regions of Ukraine do not share this position. The members of the Managing board of Kyiv city and regional organizations of NUJU do not share this position as well. We claim that Serhiy Tomilenko expresses only his own private view regarding this ruling against pro-Russian channels and has no right to present this view, including internationally, as a position of the entire community of Ukrainian journalists.
Mykola Savchak, head of NUJU Volyn regional organization
Yaroslav Klymovych, head of NUJU Lviv regional organization
Dmytro Tarasiuk, head of NUJU Rivne regional organization
Valeriy Dolyna, head of NUJU Kherson regional organization
Lilia Bodnarchuk, head of NUJU Ivano-Frankivsk regional organization
Mykola Stetsenko, head of NUJU Mykolaiv regional organization
Oleksander Holub, head of NUJU Kharkiv regional organization
Petro Lichman, head of NUJU Khmelnytsky regional organization
Viktor Boiko, head of NUJU Zhytomyr regional organization
Olersander Nazarenko, head of NUJU Chernihiv regional organization
Vasyl Trakalo, head of NUJU Ternopil regional organization
Natalia Kalinichenko, head of the Association of regional media at Sumy region
February 9, 2021
Originally published in Ukrainian at:
http://uju.rv.ua/uk/news/671-2021-02-05-18-06-35.html